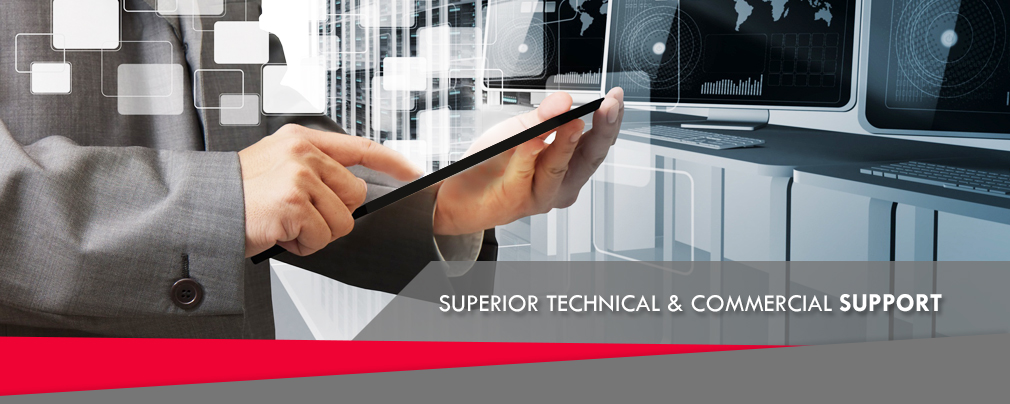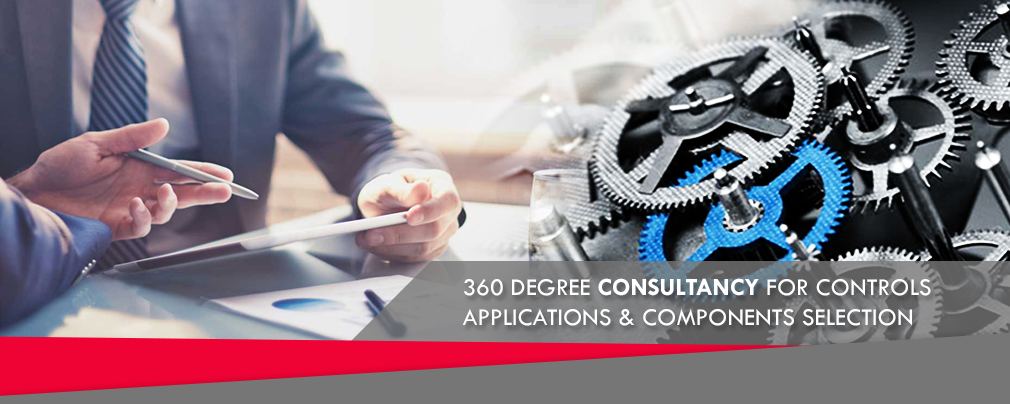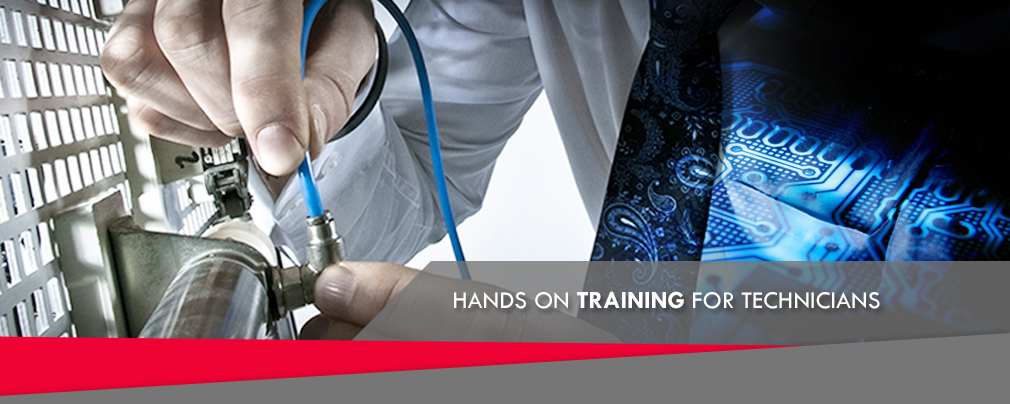 Mission,
why do we exist?
Mecanix shops has been established in 1983 in the aim of providing the Lebanese industrial sector an answer to its needs for customized components and services for the achievement of better local performance and challenging foreign positioning.
Values,
what is important to us?
Ethics, expertise in our field and customer confidence have always been our most valuable assets.
The key to our long term success is the unconditional and total satisfaction of our customers with every contact they experience and every product or service they receive from us.
Vision,
where is the organization going?
We will always seek to develop, to continuously search for improvement for the ultimate benefit of our customers,being aware of the changes in our customers needs and expectations and welcoming such changes as opportunities for new added values.
Strategy,
how do we get there?
By instilling an uncompromising customer driven attitude within our team, and through a closer cooperation with our suppliers, always refining our know-how to provide first quality equipment and deliver superior service.