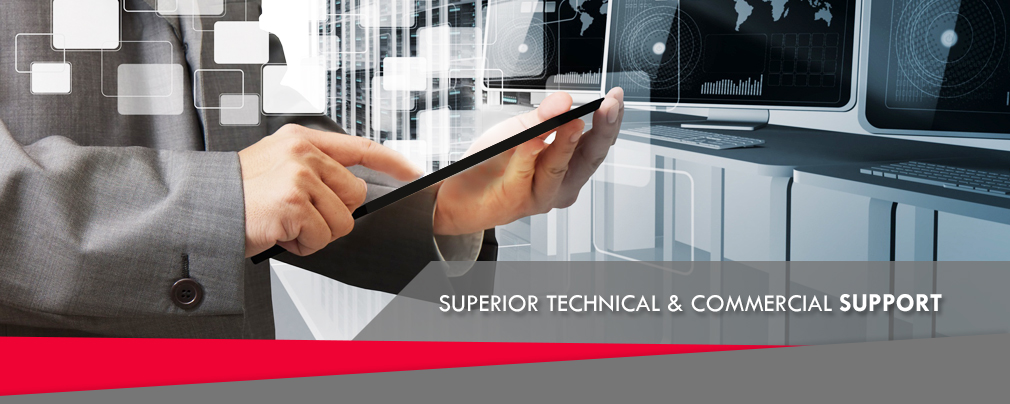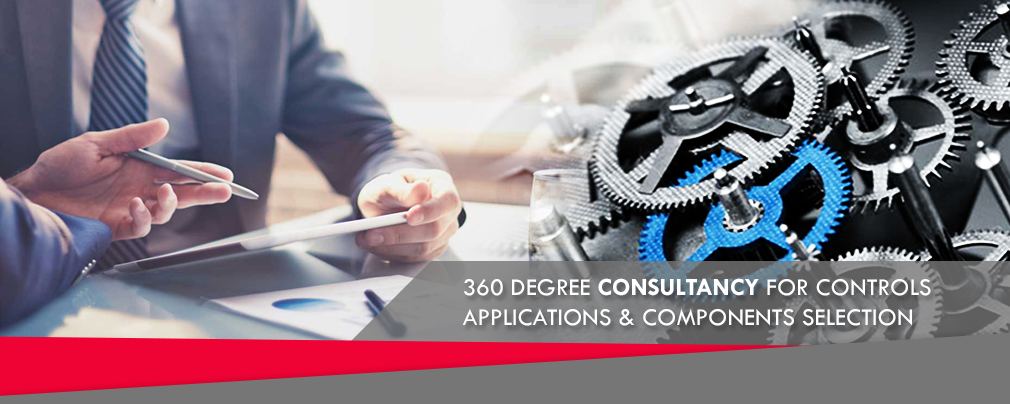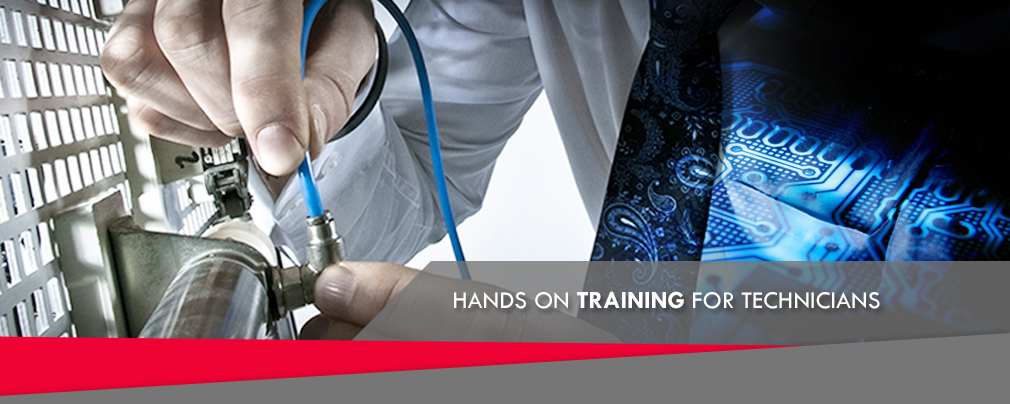 19/03/2018
Sick Sensors, Now Available!
08/12/2017
Our New Brochure
Download our new brochure: https://drive.google.com/drive/folders/1bMdBtPtO37_UbU9s_zUHcgJqvhmkwKhd?usp=sharing
13/06/2016
Festo Product Innovations Lebanon 1-2 June 2016
Festo Product training seminar.


•Pneumatic Drives
•Valves and valve terminals
•Proportional Valves
•Compressed Air Preparation
•Electric Drives
•Sensors
•Process Automation
27/10/2015
Autonics Training Lebanon 27-28 October 2015
AUTONICS Product training seminar.
15/01/2015
Launching our new website
We are proud to launch our new website to give useful information to our valuable clients.